Forget everything you know about Gen Z and Millennials. The more researchers try to understand the wants, needs and behaviours of young generations, the more contradictory the headlines are about them.
There's no doubt that today's youth have a lot on their mind and are actively challenging the values and systems of the generations that came before them (*cough* ok boomers). But how can organisations, policymakers and brands better understand and appeal to this complicated segment while navigating the proverbial 'generation gap'?
From one of the largest longitudinal research projects ever conducted into the changing feelings, attitudes and beliefs of Australia's Gen Z's and Millenials, Junkee Media's latest research 'Brand New World' builds on insights measured throughout a year of intense lockdowns and explores how young people are adapting to a COVID-normal society and how their growing influence will shift the dynamics of trust and power over the decade ahead.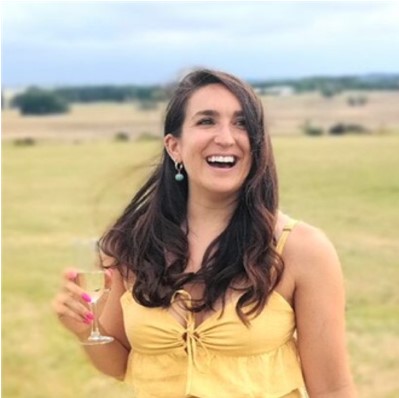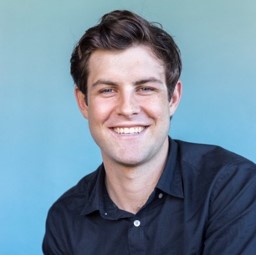 Strategy Director Junkee / oOh! Studio



Solutions and Strategy Lead Junkee Media



After acquiring the remnants of former-Fairfax youth website TheVine at age 26, Pitney relaunched the title, pioneering new genres of meme-filled online video, including his famed 'Bachy Recaps' that have been watched by millions. After growing the publication, he was acquired by Junkee Media in 2016 where he went on to create and launch Gen-Z publication Punkee as its Managing Editor. Tom now leads strategy across Junkee Media's retained agency clients and projects across its parent company oOh!media.
Roya Lines has 9 years of media experience, navigating the vast changes in newspapers and magazines, then landing at Junkee Media 4 years ago where she is now a sales and solutions manager. Roya has always been passionate about Junkee's youth research, taking any opportunity to present and share the insights to clients & media agencies to really help them understand what's changed, what matters and what makes young Aussies tick.
Junkee Media is one of Australia's fastest growing and innovative new media companies, reaching young, passionate and engaged young Australians. Formerly known as the Sound Alliance, we create highly shareable content about the things that matter – and the things that don't. We add to the conversation, not just the noise. We also help brands to tell and share their stories.
We believe that to resonate with young Australians, brands need to stop interrupting what people are interested in and be what people are interested in.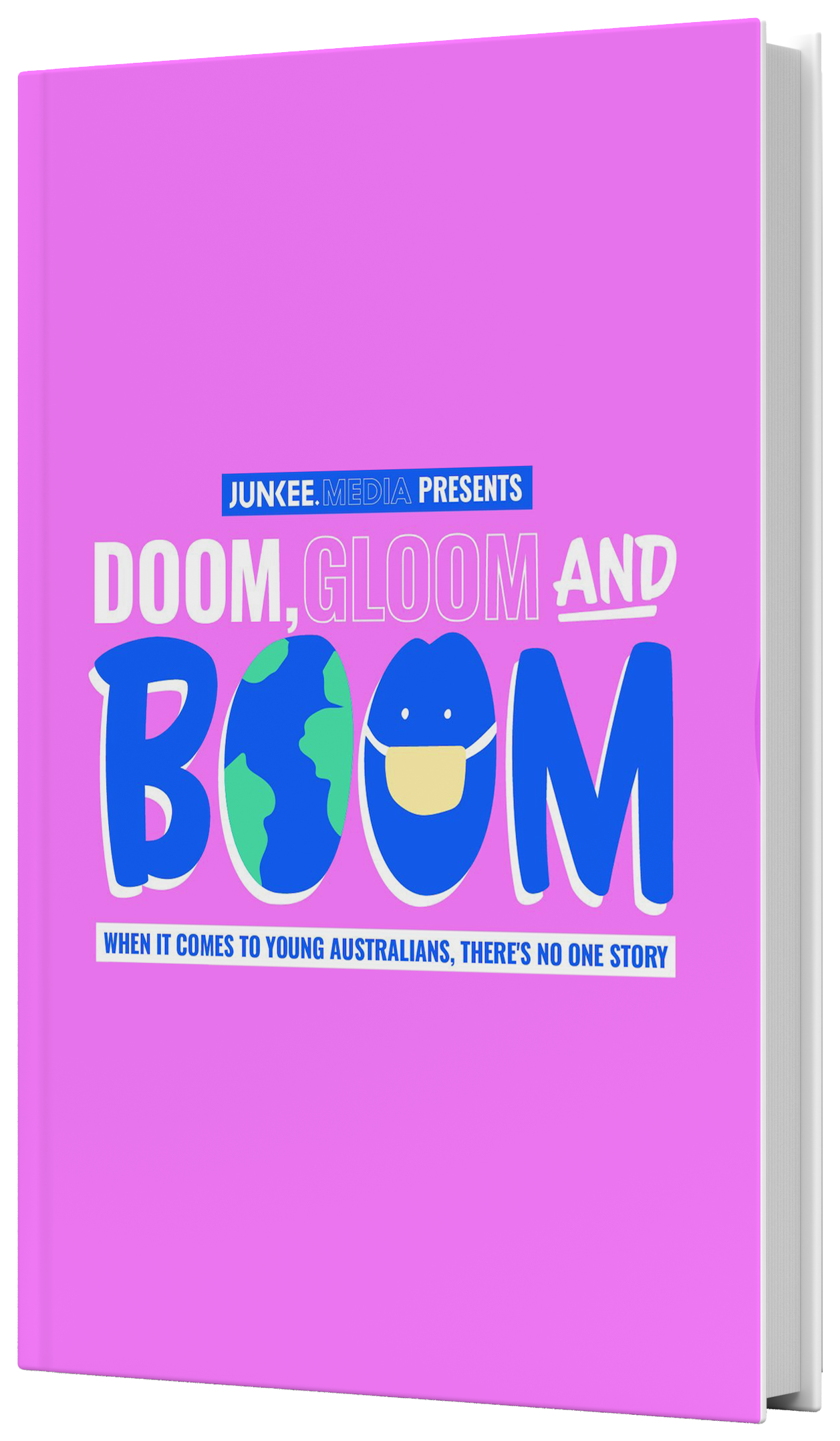 Capturing the thoughts, feelings and actions of Young Aussies throughout the year that was 2020.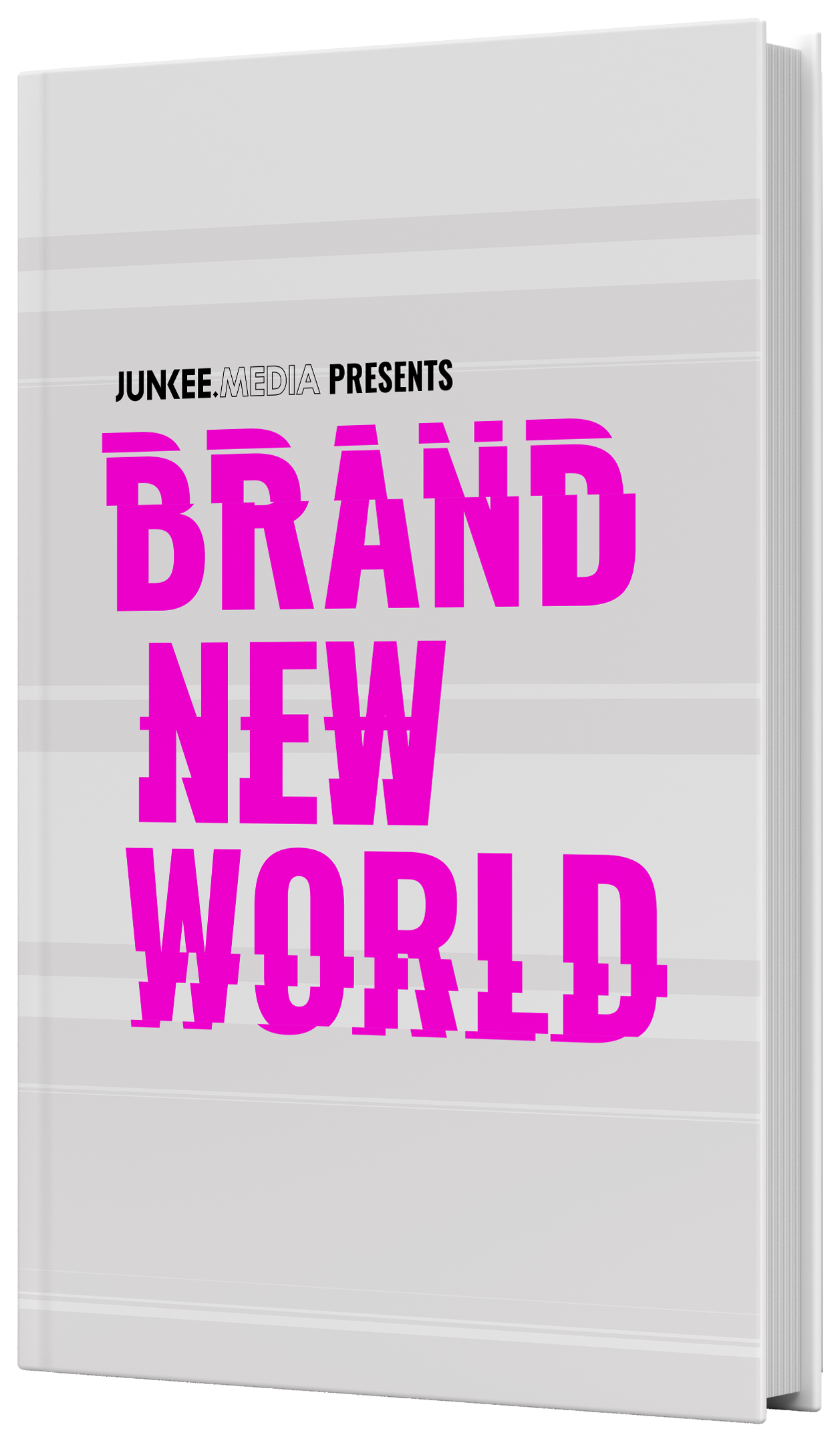 OUR LATEST RESEARCH
BRAND NEW WORLD
Behind the headlines, Young Aussies are redefining who they are in a post Covid world.
GET ACCESS TO ALL OF OUR LATEST REPORTS
Our report library includes access to our latest annual youth research 'Brand New World', along with our previous reports and thought pieces that go deep into the topics that young people care about most.
YOUNG AUSTRALIANS AND MONEY
With the world falling apart, young Aussies are taking control where they can –
their finances.
YOUNG AUSTRALIANS AND MENTAL HEALTH
Why mental health is the number one thing they give a sh*t about and what we can do about it.
By submitting this form you agree to our Privacy Policy and Terms. Junkee Media collect your personal information in order to provide and market services to you. For more on how we handle personal information and your access, correction, complaint and opt-out rights, see our Privacy Policy or contact us.